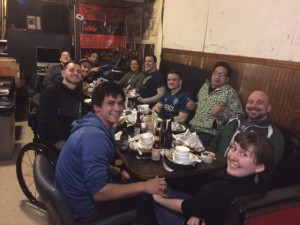 Good luck to our friends from the west coast, the Seattle Sonics as they compete in the National Wheelchair Basketball Tournament at the Expo Center.  2-1 so far with a tough team from Miami up next.  Coach Christian, Stewart, Alphonsus (I hope I spelled that right or at least close), Matt, Ashley, Nick, Sean, Jose (Ginobili!), Dustin, Dion and Liv…. I love your spirit and your passion.  You inspire me.
GO SONICS!!!
https://www.facebook.com/search/top/?q=seattle%20sonics%20wheelchair%20basketball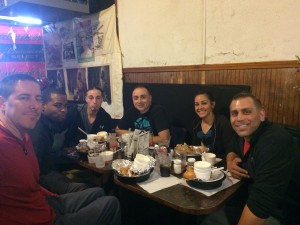 Here are the Albuquerque Kings:  Jake (Dogg), (Dom, Da Dom Dom) Dominique (Wilkins), David (Master P), Randy (The Man), Ms. Melany and (Kung Fu) Kelly.  It was great having you guys come through too.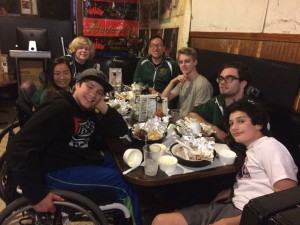 Last but not least, here are the Teen Sonics (like Teen Titans):  Zach, Xiang Qin, Tammy, Coach Ben, Luke, Tyler and Jack.  I am grateful to have had the opportunity to meet you all.  The character you are building now will anchor your generation and help right the course of nations. Let no dream be too big for you and no work be too hard for you….
'…for sufferings produce perseverance;  perseverance, character;  and character, hope and hope will not disappoint you…